Management Report ALSI Foundation 2022
DISCOVER WITH US THE TRUE IMPACT OF YOUR DONATIONS!
Alsi Foundation is a close link between collaborators and the organizations we support.
In order to direct resources to works of recognized trajectory, dedicated to providing quality education and care to communities in vulnerable situations in Venezuela.
Below we share with you the achievements we have achieved during the year 2021: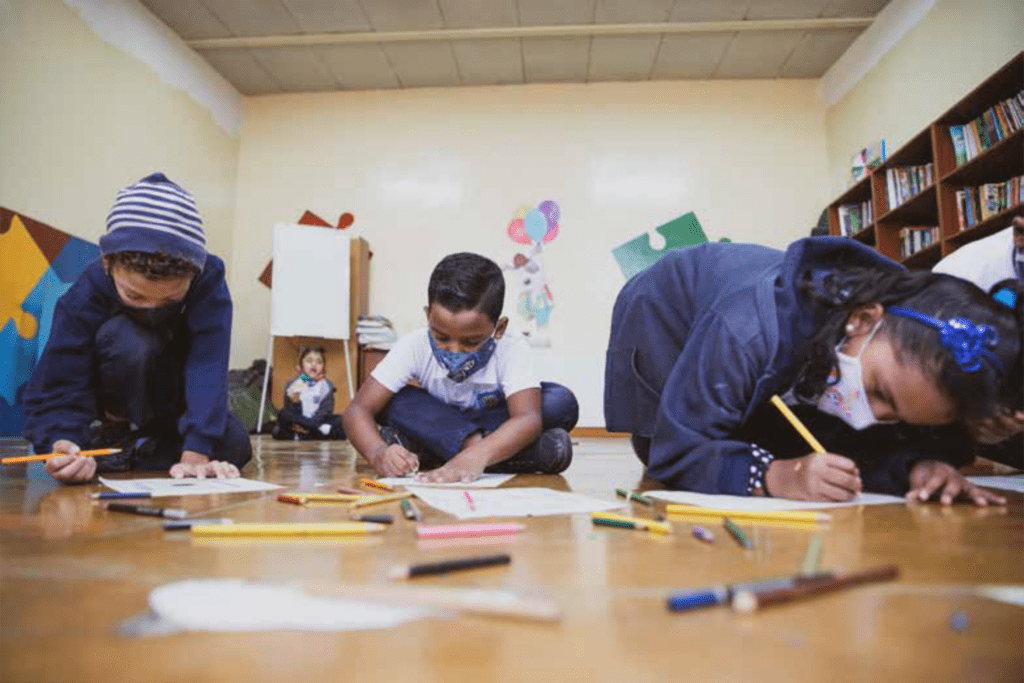 The great Fe y Alegría Raffle 2022 was a complete success thanks to you!
The closing of the Great Raffle 2022 of Fe y Alegría was a complete success thanks to the unconditional support of each Venezuelan who participated in this celebration. We are proud to have been part of this incredible initiative, in order to collect resources to improve the educational infrastructure of the network of Fe y Alegría Schools in Venezuela.
We are sure that the value of each of these tickets will improve the life of a student, through educational opportunities and tools within their community.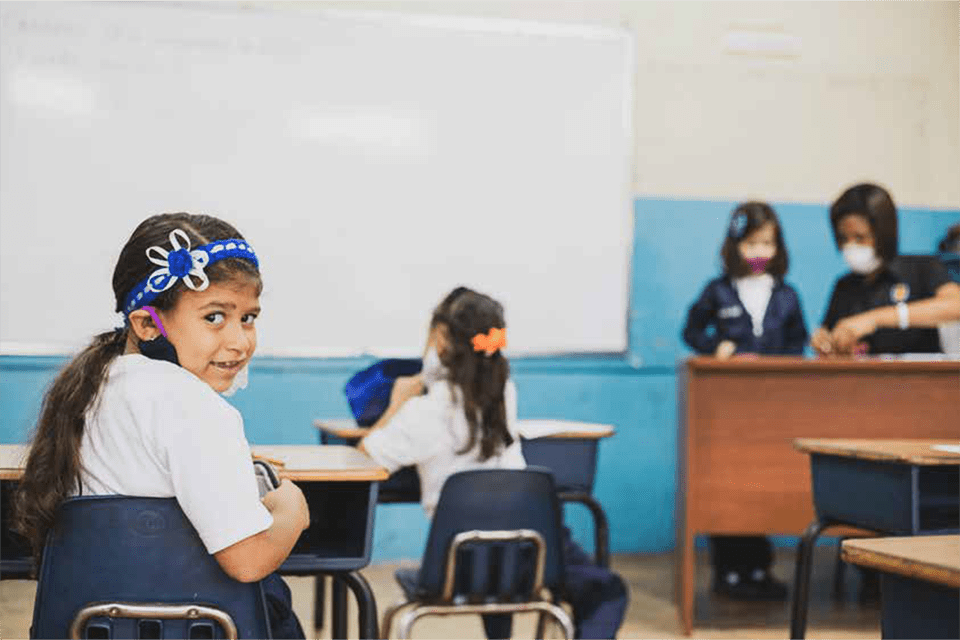 Volunteer students from Colegio San Ignacio share digital tools with children from Caucagüita
A group of student volunteers from Colegio San Ignacio, together with Fundación Impronta, taught children from the community of Caucaguita how to use the Grapho Game application. This is an app designed in Finland, to learn to read quickly through the game.
This is a tool promoted by the IDB in Latin America, and allows learning processes to be reinforced remotely in leisure time.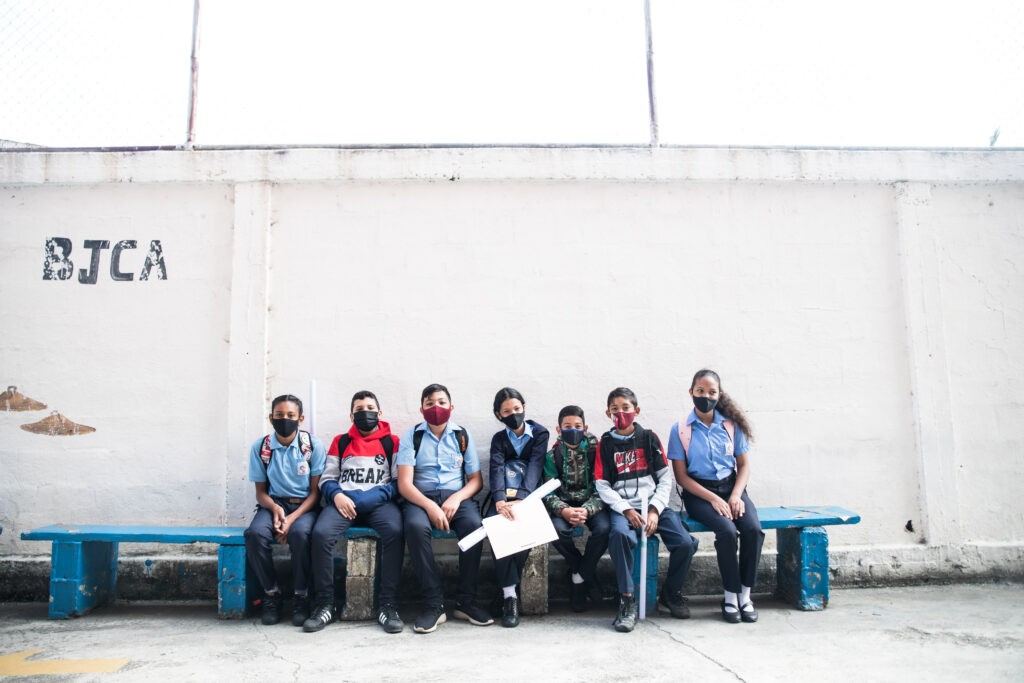 This April 27th we celebrate for the second year the virtual meeting "Building bridges through Education"
This April 27, the second edition of the event Building Bridges through Education was held, within the framework of Earth Day. With the presentations of students belonging to 4 schools of great educational prestige such as:
• Booker T Washington from Florida-USA: "Small changes have a big impact, such as cleaning up coastal areas helps to mitigate climate change".
• IES San Isidoro de Sevilla School in Madrid-Spain: "The environmental impact of food"
• German European School in Munich-Germany: "Deforestation and replanting of trees, followed by reducing the environmental impact of schools"
• Jesús Obrero Technical Institute of Caracas-Venezuela: "United Nations: Sustainable Development Goals 2030".
In this virtual meeting, students and teachers from these institutes shared their experiences on programs and projects from their fields of action, where the well-being of both the environment and people is promoted.
You can help Venezuelan children and youth by donating through our platforms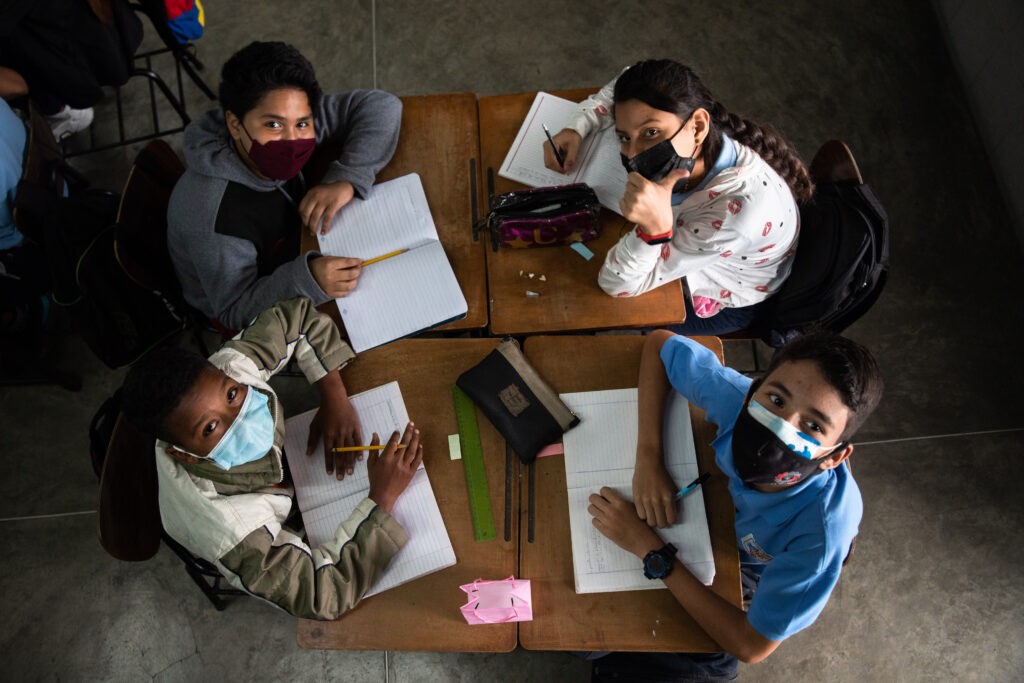 Uniting wills and talent to promote solutions to the challenges of Colegio Gonzaga in Maracaibo!
With great enthusiasm we have started, together with Gonzaga College authorities, the Center for Reflection and Educational Planning of the Jesuits in Venezuela (CERPE) and a large group of Gonzaga alumni, the "Friends of Gonzaga College" initiative. This initiative arises in order to promote the institutional strengthening of this work of more than 70 years of experience, with a view to articulating solutions for its current and future challenges to come.
The success of this next "Friends of Gonzaga School" campaign will be guaranteed by the invaluable commitment of former students and other allies who are aware of this organization. For this reason, we are sure that together we will be able to unite the necessary forces so that this institution continues to improve the quality of life and education of many students for more generations.
You can now access our 2021 Management Report!
Recently, we published our 2021 Management Report through our website and different platforms. You can find this report through our link, and we hope that each donor can recognize the value and impact of each of their contributions.
In the year 2021, we were able to triple the resources allocated to each of our allies. Thanks to the collaboration of thousands of people around the world through Donorbox, Amazon Smile, Paypal and Zelle.
If you wish to receive the ALSI 2020 Management Report in its complete version, write to our email[email protected]
Follow us on our social networks and contact us at [email protected] for more information
You can help Venezuelan children and youth by donating through our paypal and donobox platforms.