ALSI Foundation 2020 Management Report
Today more than ever committed to organizations dedicated to children and youth in Venezuela for their education, health and generation of opportunities for the future.
A WORD FROM OUR PRESIDENT
2020 was a year full of challenges, learnings and rethinking multiple solutions and approaches, within an unexpected and sudden pandemic situation for which we were definitely not prepared.
This scenario is even more complex in our Venezuela, where the impact of COVID-19 caused much damage, especially to the most vulnerable, especially given the acute economic and humanitarian crisis that the country was already suffering.
This meant for the ALSI Foundation to reflect and act efficiently and effectively, to mobilize in novel, innovative ways, overcome obstacles and further deepen our ties with donors, partners, institutions and organizations to which we owe our reason for being.
In 2020 we assume once again as a team, the commitment and responsibility to provide an immediate and impactful response in order to reach more children, youth, families and teachers despite local and global difficulties.
For us it is an immense pride and privilege, to be able to share with you part of what was this very particular year of growth for ALSI Foundation and especially, having been able to undertake our mission in the hands of recognized institutions and organizations who did an impeccable job. in a pandemic situation, to train children and young people into good men and women, as well as to impact their families, teachers and communities.
We want to thank each of the people and institutions that have deposited an organization, and that make ALSI continue to be that safe bridge that channels resources, wills and talent to transform the present and future of Venezuela.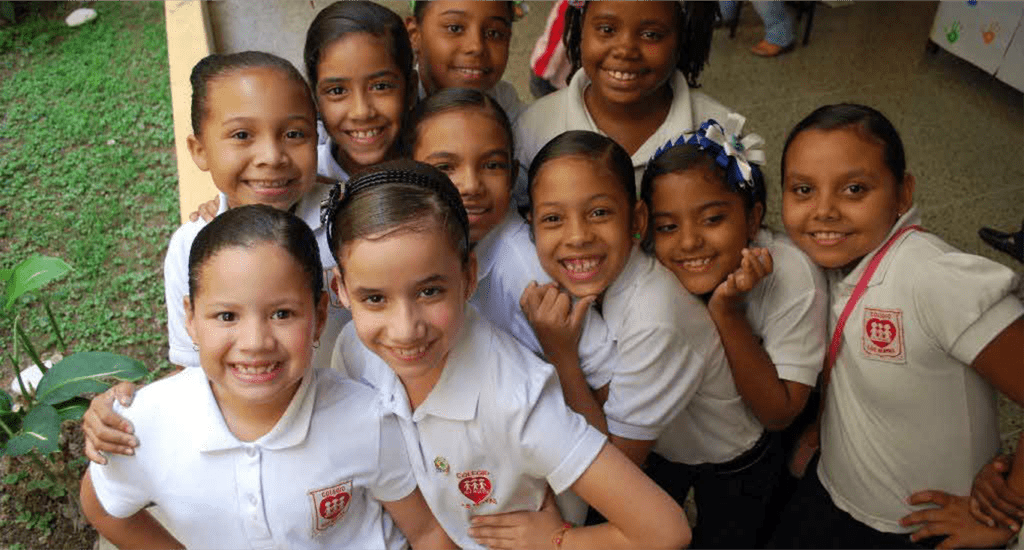 Luis Armando Yanes Luciani
President ALSI Foundation
Some data on the country context during 2020 of children and young people do not attend school for the following reasons:


16% Lack of food in the home




15% Attend private schools

85%Attend public campuses
The loss of the families' ability to pay is felt at all levels of education: The participation of private education falls significantly.
(National Survey on Living Conditions in Venezuela -ENCOVI, 2019-2020)
You can help Venezuelan children and youth by donating through our platforms
2020 achievements achieved by the hand of allies and the organizations we support
Next, we mention the institutions and foundations that we support and what were our most significant achievements accumulated throughout 2020, which would not have been possible to achieve without the infinite and constant generosity of our donors, the mystique of work, the inventiveness and creativity in the midst of a pandemic, to continue the work from the organizations to which we owe ourselves, and of course the trust that new institutional allies placed in ALSI so that we could serve as a safe bridge that channels resources and will to reach more beneficiaries.
Gonzaga School Educational Unit - Maracaibo
Impronta Foundation - Caucaguita Parish
San Jóse Obrero Industrial Technical School - Antimano
Historical resources granted 2018 - 2020
Historical resources collected 2018 - 2020
If you want to download the ALSI 2020 Management report in its full version
If you wish to receive the ALSI 2020 Management Report in its full version, write to our email: [email protected]
Follow us on our social networks and contact us at [email protected] for more information
You can help Venezuelan children and youth by donating through our paypal and donobox platforms.